Beltane Blessings to those in the south, and an enchanted Samhain to those in the north!
To celebrate the turning of the Wheel of the Year, the Into the Mists ebook has been discounted to 99 cents for a limited time.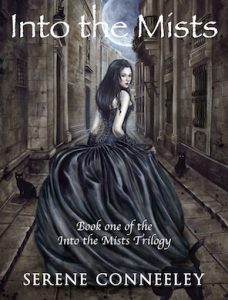 You can find it at:
Amazon US (where you can check out the audiobook sample too).
As well as in most other stores…
And Into the Dark has been discounted to $2.99 for a limited time too 🙂
Into the Mists: Book one of the Into the Mists Trilogy