Here are the first audiobook reviews…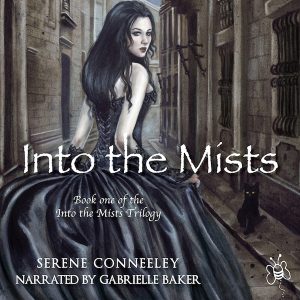 Into the Mists
"Beautifully written magical story" 5 stars
Where was this book when I was a teen? Perfect for those young adults who find themselves drawn into new age stores but don't really know why or what to do once there.
Beautifully written, lovable characters, set in a perfect little town.
This magical novel for all ages walks you through grief and loneliness and healing, showing you can survive and thrive with loving support.
I found the narrator a bit slow at first as I am a fast reader but after the first chapter I was used to her style.
I would recommend this book to young adult readers and anyone who loves to find magic in their life.
"love !" 5 stars
I loved the book and story!! Couldn't stop listening !! Great read for driving !
"A melodic tale." 4.7 stars
A story of loss and a magical journey of self-discovery and acceptance. Beautifully narrated.
Links to the Into the Mists stores are here…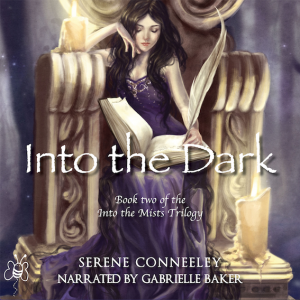 Into the Dark
"Serene paints a beautiful picture of the struggles and rewards through the teenage years" 5 stars
Into the Dark is the second instalment of the Into the Mists series. Carlie continues her journey of love and friendship, building relationships, learning to trust and growing into a relatable lovable character. Discovering about the past and dreaming of the future, there are so many twists and turns in this magical adventure, some touching moments and some heart wrenching ones too. The author and narrator both do a beautiful job of making this story come alive.
Links to the Into the Dark stores are here…